A alguns dias atras em um pvt…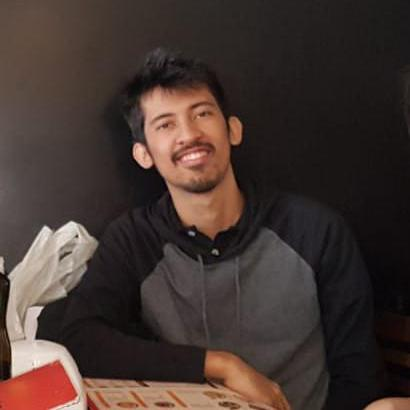 hmm, como sugestao no seu post do pass, coloca como usar o pass no offlineimap kkk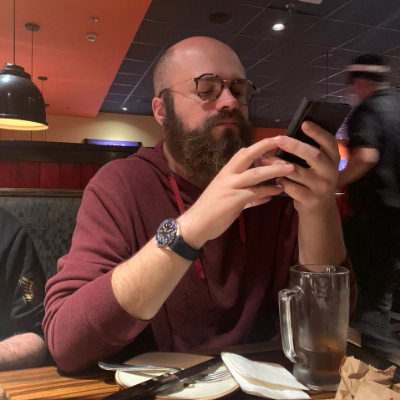 estou usando outro, vou escrever, vai curtir mais
mbsync/isync e' um programa para fazer sync de mailboxes. Simples e facil de usar.
.mbsyncrc
CopyArrivalDate yes
Create Both
Expunge Both
Remove Both
Sync All
SyncState *

IMAPAccount umgeher
Host meuHost
User meuUser
PassCmd "pass email/umgeher/me"
SSLType IMAPS
AuthMechs LOGIN

IMAPStore umgeher-remote
Account umgeher

MaildirStore umgeher-local
Path ~/mail/
Inbox ~/mail/inbox

Channel umgeher-drafts
Far :umgeher-remote:Drafts
Near :umgeher-local:drafts

Channel umgeher-inbox
Far :umgeher-remote:INBOX
Near :umgeher-local:inbox

Channel umgeher-sent
Far :umgeher-remote:Sent
Near :umgeher-local:sent

Group umgeher
Channel umgeher-drafts
Channel umgeher-inbox
Channel umgeher-sent

Meu arquivo de configuracao nao tem nada de mais, a unica coisa "diferente" e que recomendo e' o uso do PassCmd. Com ele nao colocamos nosso password fixo no arquivo de configuracao. Podemos usar outro software para entregar o password ao mbsync. No meu caso eu uso o pass.
Mas poderia ser o gnupg1. Exemplo:
PassCmd "gpg --quiet --no-tty --for-your-eyes-only -d ~/.mbsync-password.pgp"

Assim voce pode ter o seu password guardado de forma segura e simples.
Obrigado ao Lucas por me sugerir mais um assunto.
Articles from blogs I follow around the net
Disclaimer: I am the founder of a company which competes with GitHub. I am also a long-time advocate for and developer of free and open source software, with a broad understanding of free and open source software licensing and philosophy. I will not name my …
via
Drew DeVault's blog
2022-06-23 00:00
# Introduction Let's have fun today. I always wondered how I would sell OpenBSD licences to customers if I was a salesperson. This text is pure fiction and fun. The OpenBSD project is free of charge and under a libre software licence. => https://…
via
Solene'%
2022-06-22 00:00
Frederic Cambus (fcambus@) has written a blog entry regarding the significant differences between the versions of LLVM in base and ports.
via
OpenBSD Journal
2022-06-21 15:58
Generated by openring