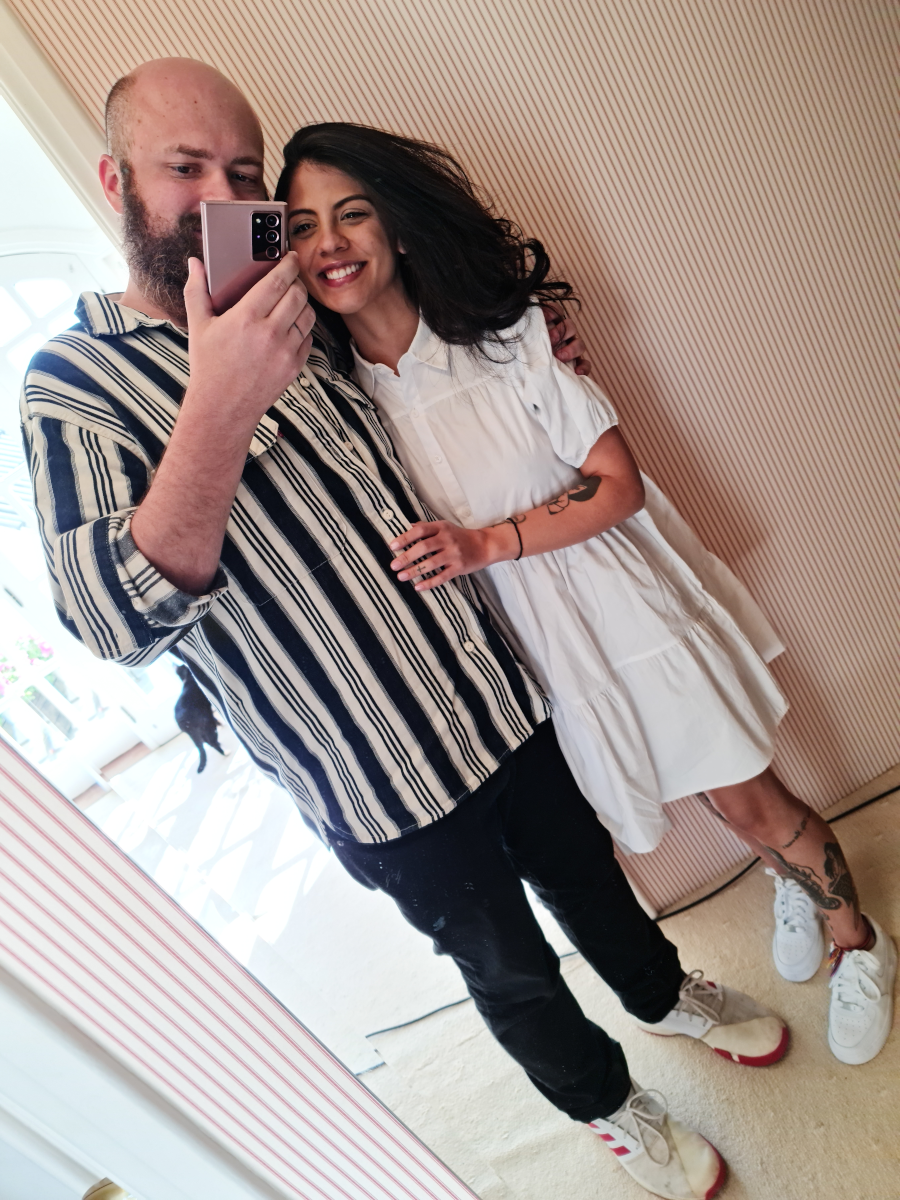 Fizemos 3 meses de casado. Varias coisas aconteceram nesse meio tempo. Desde o segundo 0 deste casamento.
Mas nao vou escrever sobre as coisas ruins… Essas coisas so' tornaram a relacao mais forte.
Provalvemente poucas pessoas vao ler isso, o que e' otimo… Nao estou acostumado a abrir pensamentos e nem sei falar sobre qualquer coisa nao "tech".
A Carol e' especial. Inteligente, divertida e linda sao os adjetivos que sempre uso para definir ela.
No dia que casamos me perguntaram o porque quero casar com ela. Simplesmente veio na cabeca… Como nao casar com essa mulher?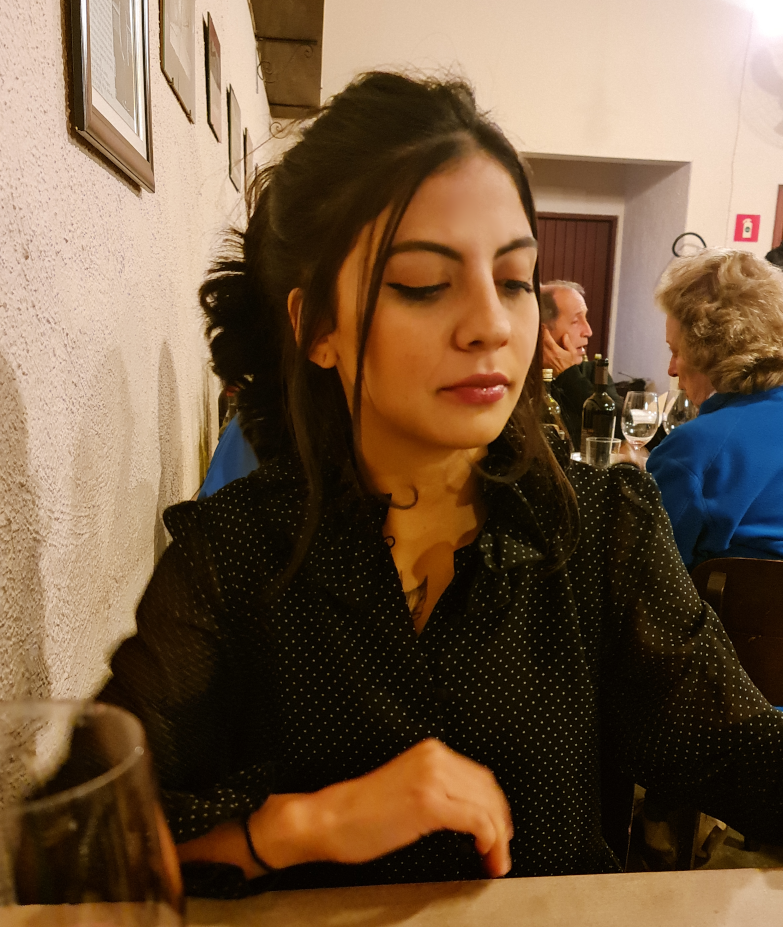 Todos os dias me apaixono mais por ela. Coisas simples que fazemos mas que me deixa super feliz.
cozinhar para ela
quando ela cozinha para mim
colecionar rolhas de vinhos
ver ela dancando musicas bizarras como cavalo manco
ficar horas jogando xadrez
ver ela ficar vendo tiktok horas seguidas
assistir os tiktoks que ela me manda
ler livro juntos
ver ela dormindo e roncando (hehe)
fumar juntos um cigarro enquanto falamos besteiras
compartilhar segredos
comer pipoca
planejar o nosso futuro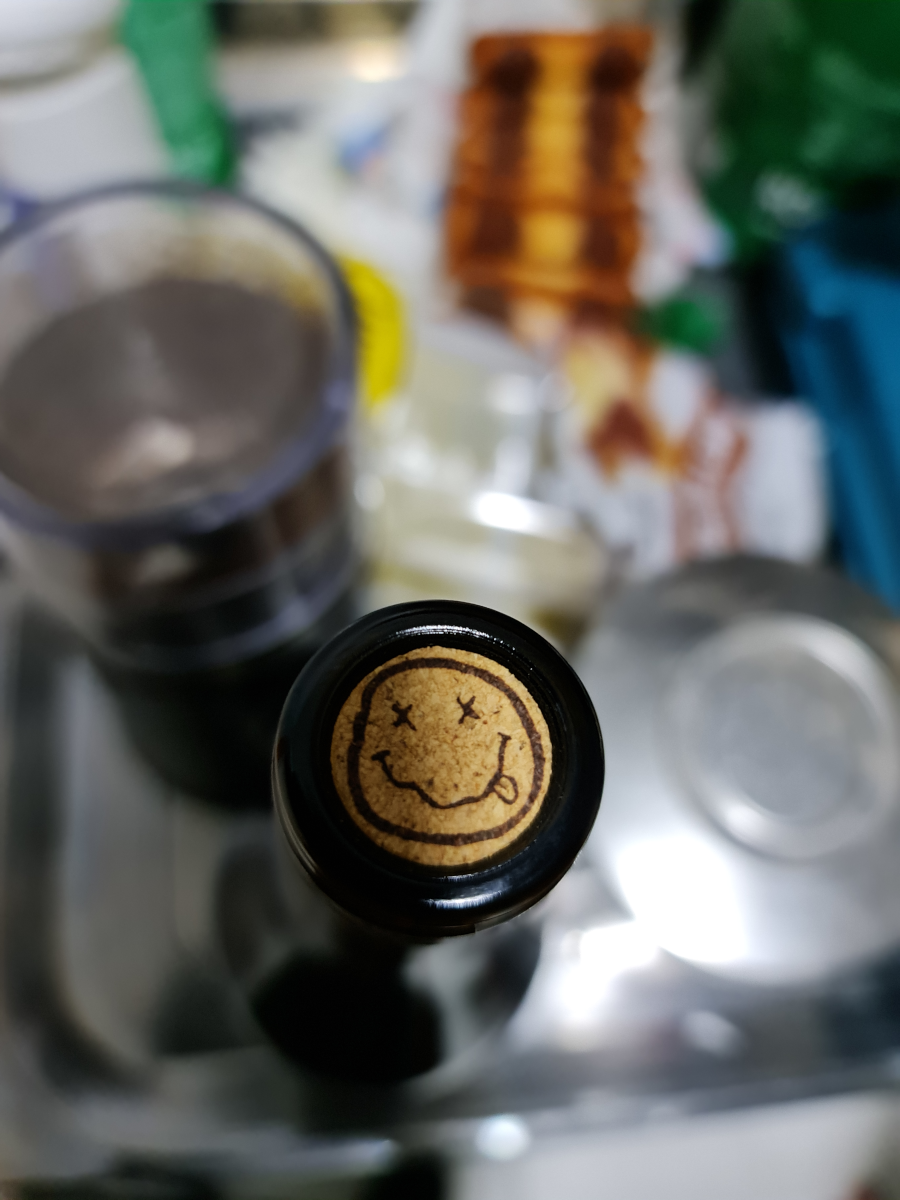 Espero que os proximos dias/meses/anos sejam melhores. Mais leves. E em um local agradavel para nos dois.
Articles from blogs I follow around the net
Disclaimer: I am the founder of a company which competes with GitHub. I am also a long-time advocate for and developer of free and open source software, with a broad understanding of free and open source software licensing and philosophy. I will not name my …
via
Drew DeVault's blog
2022-06-23 00:00
# Introduction Let's have fun today. I always wondered how I would sell OpenBSD licences to customers if I was a salesperson. This text is pure fiction and fun. The OpenBSD project is free of charge and under a libre software licence. => https://…
via
Solene'%
2022-06-22 00:00
Frederic Cambus (fcambus@) has written a blog entry regarding the significant differences between the versions of LLVM in base and ports.
via
OpenBSD Journal
2022-06-21 15:58
Generated by openring